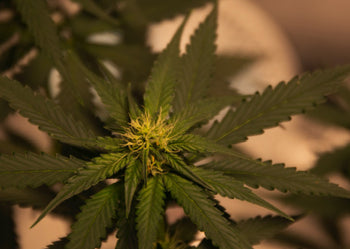 What Is Spagyric Alchemy?
Spagyric literally means "alchemy" - the four-thousand-year-old practice of purifying and perfecting objects - particularly when performed to create herbal remedies. As much art as science, spagyric alchemy involves fermenting, extracting, purifying and recombining plant matter to create medicinally potent substances.
Spagyric processing incorporates three basic alchemical properties of plant matter: mercury (water), sulfur (fire) and salt (earth). Organic ethanol is used to first extract beneficial compounds - the mercurial life essence of the hemp plant - in hermetically sealed vacuum distillation to protect plant matter from heat damage. Though this is more time- and labor-intensive than the more prevalent CO2 extraction, it provides a full profile of cannabinoids, terpenes, oils, flavonoids and other compounds that are burned off during standard methods.
While standard extraction ends here, spagyric processing makes use of the leftover plant matter that would normally be discarded. This hemp mass is burned to a white ash in a process called calcination. The ash is then mixed with distilled water, filtered and slowly evaporated to form crystallized hemp mineral salts.
The salt crystals are recombined with the raw hemp tincture from the extraction phase, creating a truly full-spectrum concentrate of medicinal hemp acids, oils and minerals. These compounds work together to maximize each other's beneficial effects on the body and mind in what is known as the entourage effect, creating a far more potent even than most "full-spectrum" extracts available today.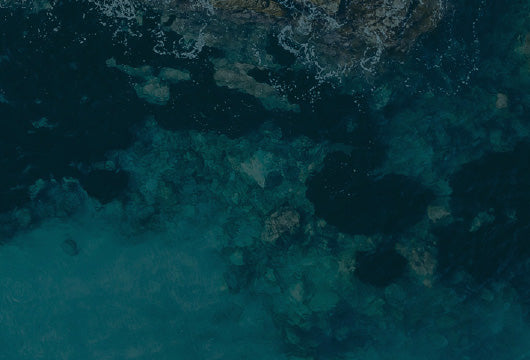 Liquid error (templates/page.spagyric line 3): Error in tag 'section' - 'spag-better-days' is not a valid section type
What Is Spagyric Processing?
Sometimes, innovation is using old ideas in new ways. Learn more about the ancient alchemical process that sets our hemp extract apart from the rest.
Learn More
I started with the 250mg which was very good and decided to try the 500mg which turned out to be just right. The website has a lot of helpful information about their high quality oil, as well as dosage and how to aim for the best results. I've been feeling more calm and rested in these pandemic times.
Cynthia W.
My 19 year old daughter has had fantastic relief from insomnia!! She sleeps though the night now without having to take any other sleep aids. It doesn't make her groggy in the morning either.
Colleen H.
I've used CBD oil from several other companies, but this is the only one that worked to actually make me notice a difference in the overall way that I feel.
Kevin G.
It not only helped me with my chronic neuropathic pain, it also helped relieve side effects from my medication like insomnia and anxiety. It gave me the chance to eventually quit this medication. I'm more than grateful and happy to have Pillar Lif's hemp oil in my life.
Angela C.
I've tried every CBD brand under the sun, and Pillar Lif is the only one strong enough to work for me. Pillar Lif's hemp extract oil helps relieve my chronic back pain AND mutes stress and anxiety, allowing me to focus. My creativity and output are at an all-time high since I started taking this!
Jared R.