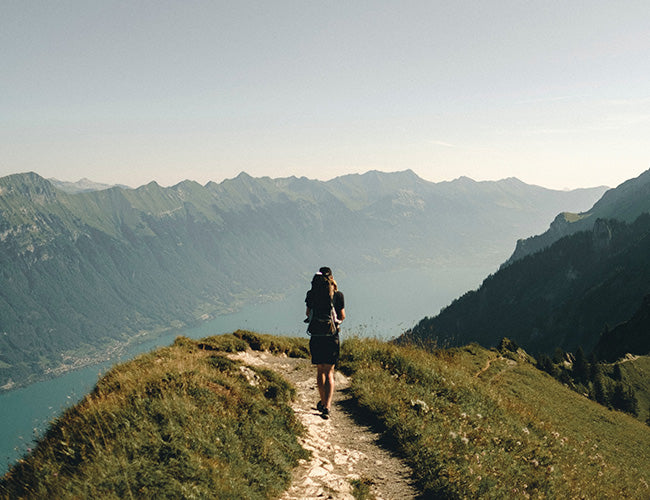 Our Story
When our founder Brian Caruso's wife, Jess, suffered from the debilitating symptoms of Chronic Lyme Disease, pharmaceuticals and existing plant-based remedies weren't making a difference. Knowing nature had to have the answer, Brian dedicated many months of research and even more miles of travel to developing a remedy.
Combining ethanol extraction with alchemical spagyric processing, Brian produced the most potent hemp extract on the market. When he returned home with the new formula, Jess slept through the night for the first time in years. Zion (now Pillar Līf) was born.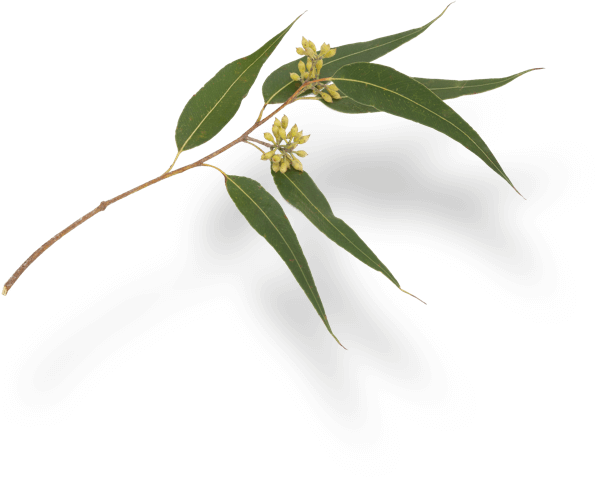 Our Mission
We restore mental, physical and emotional balance through innovative botanical remedies so you can fully experience your unique life. Our spirit of innovation and dedication to quality drives us to create plant-powered formulations for your health and happiness using unique ingredients and processes. Whether you seek relief from stress, anxiety, aches or pains, we are nature's answer to harmful pharmaceuticals and ineffective "natural" alternatives. Fully experiencing life starts with a better day and a better day starts with Zion (now Pillar Līf) .
How We're Different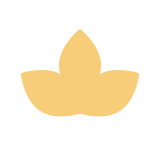 Unique Ingredients
You get out what you put in. We put in the best hemp and botanicals.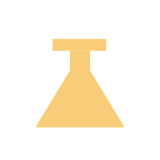 INNOVATIVE PROCESS
Who else combines ethanol extraction with spagyric alchemy? We'll wait.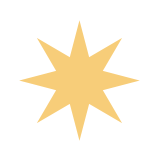 PROVEN QUALITY
They say the proof is in the pudding. We say it's in the lab reports.
Hemp Dosing
Our products help with chronic symptoms, mild discomfort and everything in between. Just like caffeine or hot sauce, everyone's dose is different.
Find Your Dose
What Is Spagyric Processing?
Sometimes, innovation is using old ideas in new ways. Learn more about the ancient alchemical process that sets our hemp extract apart from the rest.
Learn More
These people are having a better day with Zion
I started with the 250mg which was very good and decided to try the 500mg which turned out to be just right. Zion's website has a lot of helpful information about their high quality oil, as well as dosage and how to aim for the best results. I've been feeling more calm and rested in these pandemic times.
Cynthia W.
These people are having a better day with Zion
My 19 year old daughter has had fantastic relief from insomnia!! She sleeps though the night now without having to take any other sleep aids. It doesn't make her groggy in the morning either.
Colleen H.
These people are having a better day with Zion
I've used hemp oil from several other companies, but this is the only one that worked to actually make me notice a difference in the overall way that I feel.
Kevin G.
These people are having a better day with Zion
It not only helped me with my chronic neuropathic pain, it also helped relieve side effects from my medication like insomnia and anxiety. Zion gave me the chance to eventually quit this medication. I'm more than grateful and happy to have Zion's hemp oil in my life.
Angela C.
These people are having a better day with Zion
I've tried every hemp brand under the sun, and Zion is the only one strong enough to work for me. Zion's hemp extract oil helps relieve my chronic back pain AND mutes stress and anxiety, allowing me to focus. My creativity and output are at an all-time high since I started taking this!
Jared R.