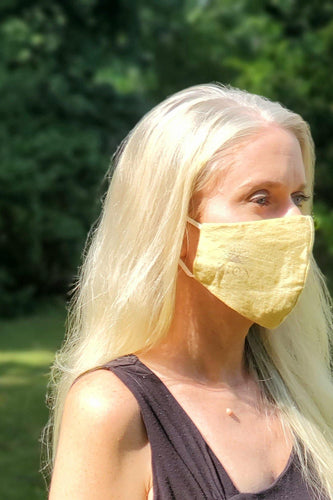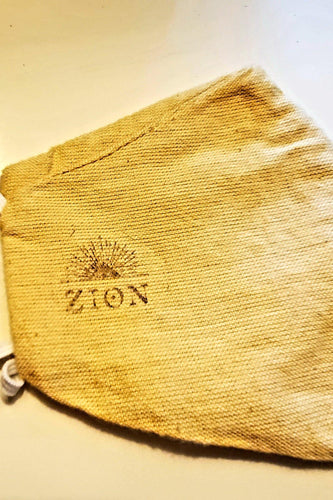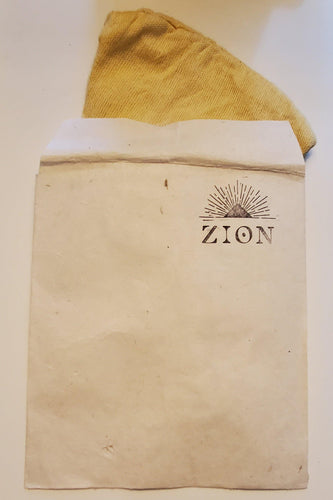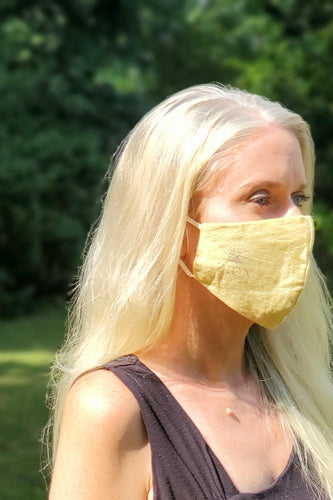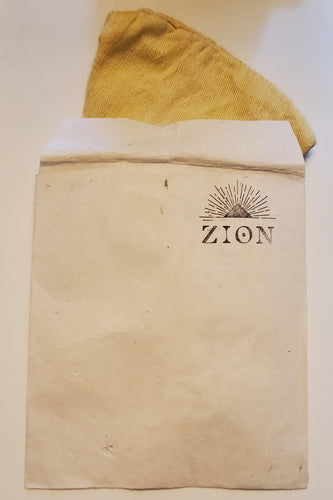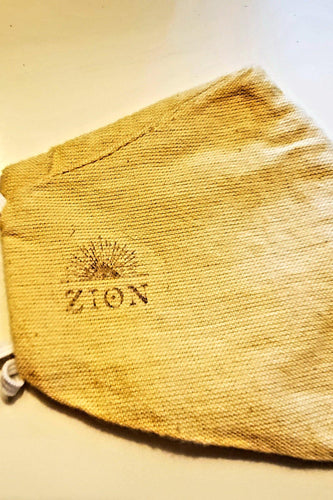 10-Pack Fitted 3-Ply Hemp Face Mask
10-pack.
New lowered price to help keep everyone well.
Feel safe with our new fitted 3-ply hemp/organic cotton face mask. These hemp face masks feature a hemp/organic cotton outer, a hemp paper filter middle layer and a hemp/cotton inner layer for 3x the protection. These masks are hand made in Nepal. Zion-branded.

We also include a custom hemp paper envelope to keep your mask clean and safe.

Save 10% by purchasing a 10-pack.

Bulk orders available.
Learn More
Innovation from Root to Remedy
View Ingredients

Organic Farming

Quality Hemp

Ethanol Extraction

Spagyric Processing

Herbalist Formulations
Our Process
We then use ethanol extraction to pull out the most micronutrients, terpenes and cannabinoids than common CO2 extraction.
From there, we turn waste into wonder by refining and recombining mineral salts from leftover plant matter with spagyric alchemy, resulting in unmatched potency.
Our Ingredients
Our organic, US-sourced hemp flowers are clean of pesticides, microbes and heavy metals (which, despite the name, are not rad).
We mix our hemp extract with organic coconut MCT oil to optimize bioavailability.
What Is Spagyric Processing?
Sometimes, innovation is using old ideas in new ways. Learn more about the ancient alchemical process that sets our hemp extract apart from the rest.
Learn More